Hey guys, Christmas is around the corner and what are you guys getting for your girlfriend?
Well, personally for me, I'm stuck too but you know, I need some inspiration. You can refer this blog post from 2014 to 2020 if you want to because I know in Singapore, guys are pretty boring(no offence) especially myself, I've no idea what to buy or where to go during festive seasons.
So here's the top 7 Christmas gift that you can get for your girlfriend!
They accept different kinds of unique design and you can even send them your own design so that they can print it out for you. It's a special Christmas gift so why not?
If your girlfriend loves photography, this might be the best choice for you. With variety of colors, for example if you girlfriend loves pink, you can get one for her and I bet she'll love it because it's pink, right?
The sensor offers the highest resolution in its class to help you capture high-quality images with lifelike colors. With their new feature such as the touch screen, y
ou get full touch-screen action, with no physical menu buttons taking up valuable real
estate.
This is something crafty perhaps. I would recommend this because it looks simple and your girlfriend can mix and match with her clothing easily. Every girl needs a dainty necklace so why not give her a paper airplane necklace and promise her that you'll bring her to Paris? HAHAHAHAHA *smile*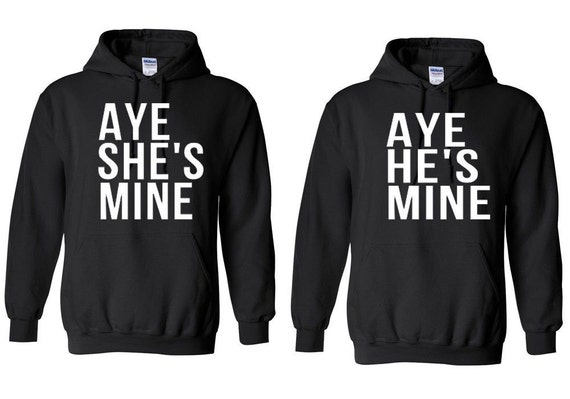 If your girlfriend is the romantic type, maybe you can consider buying one of this for her. This proves that you're proud to have her in your life and you can even walk around Bugis to show off your girlfriend and be proud of yourself too. HAHAHA, well, there are different types of color but I'll prefer the black one! It depends on your girlfriend color preference. :)
For those girlfriend who loves to put on makeup, maybe you can consider buying her The Best of Sephora Box.
This set contains:
- Outrageous Volume Dramatic Mascara in 01 Noir
- Refillable Colorful Eyeshadow Shimmer in No. 49 Be On The A-List
- Contour Eye Pencil 12hr** Wear Waterproof in 01 Black Lace
- Colorful Blush in NO. 10 Romatic Rose
- Sephora Collection Rouge Cream Lipstick
- Color Hit Nail Polish in No. 42 Pole Dance
- Waterproof Universal Lip Liner in Clear
- Rose Face Mask for Ultra-Hydrating Radiance
- Classic Precision Powder Shadow Brush #61
- Beauty tutorial
If your girlfriend owns a pandora, you can buy this for her because it symbolize your love for her and I bet most of the girl will love it. I bought this for T and she totally got her eyes on it for days. It might be the best Christmas gift for your girlfriend because there's pink heart from the charm!!!!
Ukelele for Christmas gift? Not a problem. I would highly recommend this as it's not pricy at all. You can even ask your girlfriend to play songs for you if she knows how to play. You can even choose which color to buy and it comes with different kinds of gift with a minimum top up of $5 to $8?
So there you have it! 7 types of Christmas gift you can get for your girlfriend! Keep a lookout for my next post about places you can celebrate Christmas in Singapore and good luck!